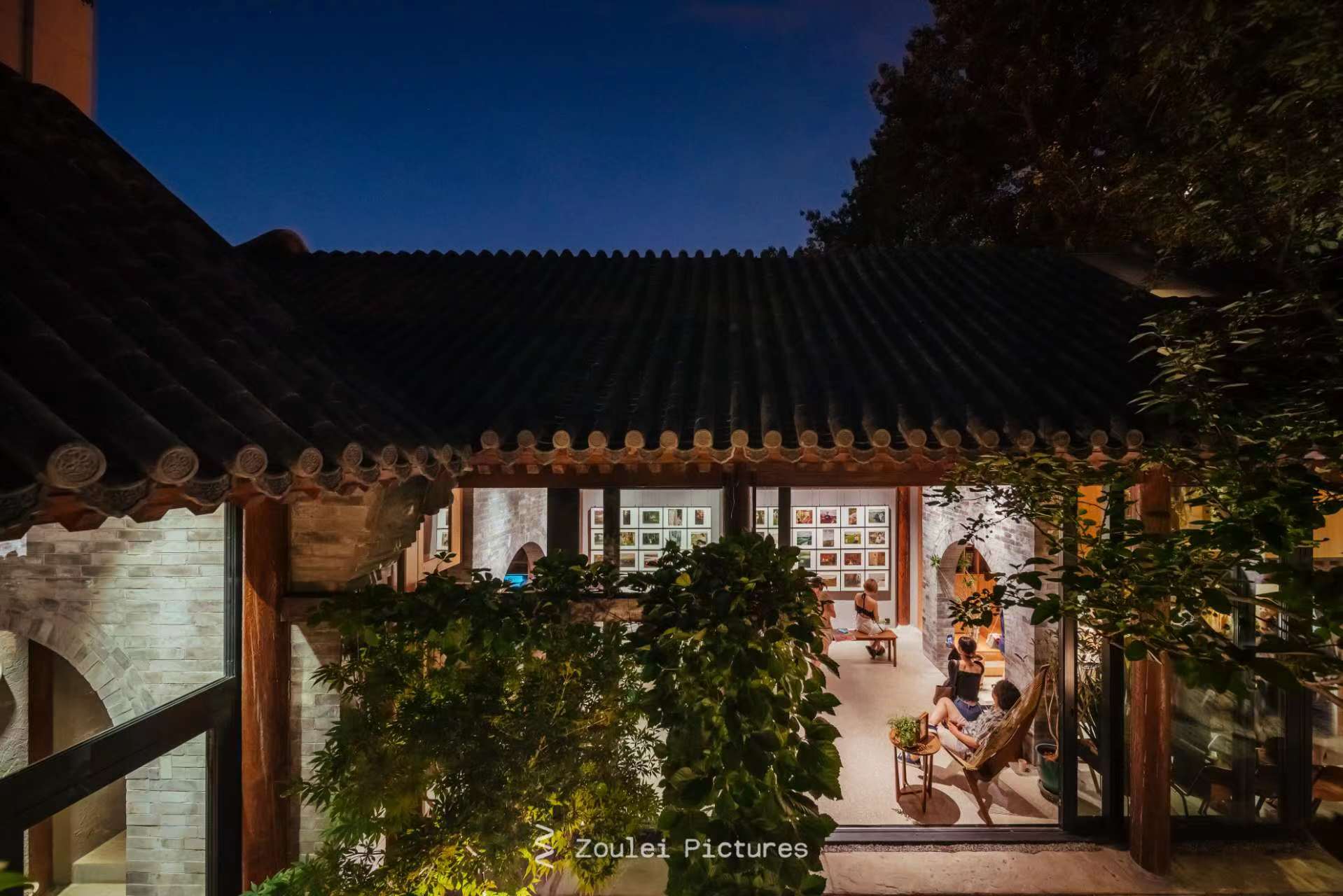 Art meets architecture: an exhibition in a redesigned hutong dwelling
Earlier this year, we wrote about a courtyard house in the hutong redesigned and redesigned according to German sustainability principles. The house – simply called Shiyuan by its architect Haipeng Ren – has now opened its doors to the public as it hosts an art exhibition.
The art in question is by He Duoling, a 74-year-old Chinese painter and illustrator of international renown. The exhibition will present 44 illustrations he produced in the 1980s for Anton Chekhov's Mezzanine House, as well as 21 original sketches. According to Ren, the choice of subject is not a mistake, given that the illustrations will be placed among the three different mezzanines of the house itself.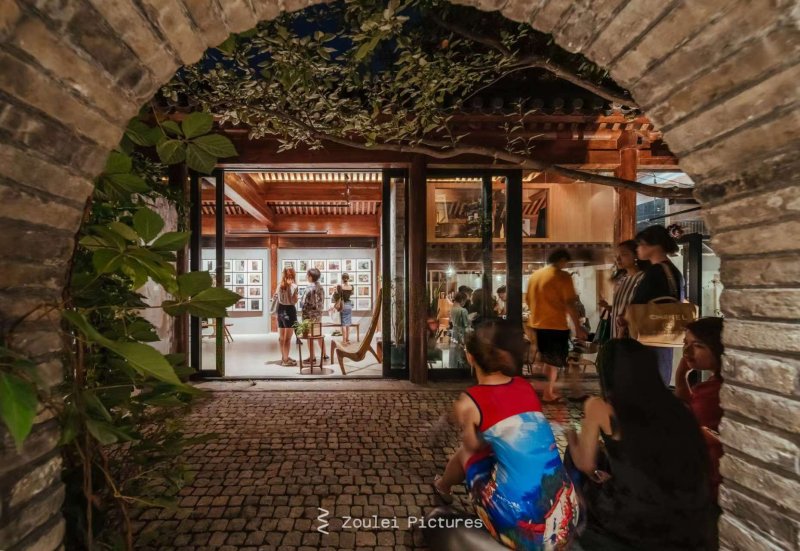 "It's a good opportunity for people to visit a traditional courtyard house, see what can be done with the architecture and how it can be used as a living space and a cultural space," Ren says. The use of the Shiyuan house as an exhibition space joins the concept of the hutong house: to be a place of meeting and sharing with the members of the community.
Created by Ren and Days in YARD Studio for a private client, the Shiyuan project received widespread acclaim upon completion for its adherence to sustainability principles and its use of a minimalist yet functional design. The house also received recognition in the form of an award in April 2022, when it won the Transformative Active Spaces Award from the International Active House Alliance.
Ren says the space was opened not only to allow visitors to witness the art, but also to experience the space in its entirety. "The paintings, architecture, sculpture, music, trees in the courtyard, and even the piano in the stage room all contribute to a relaxing experience."
The Invitation, an exhibition of works by He Duoling, will be on display at Maison Shiyuan through October 10, Tuesday through Sunday, 10 a.m. to 5 p.m.
READ: The Hutong house built according to German sustainability principles
Images courtesy of Zoulei Pictures