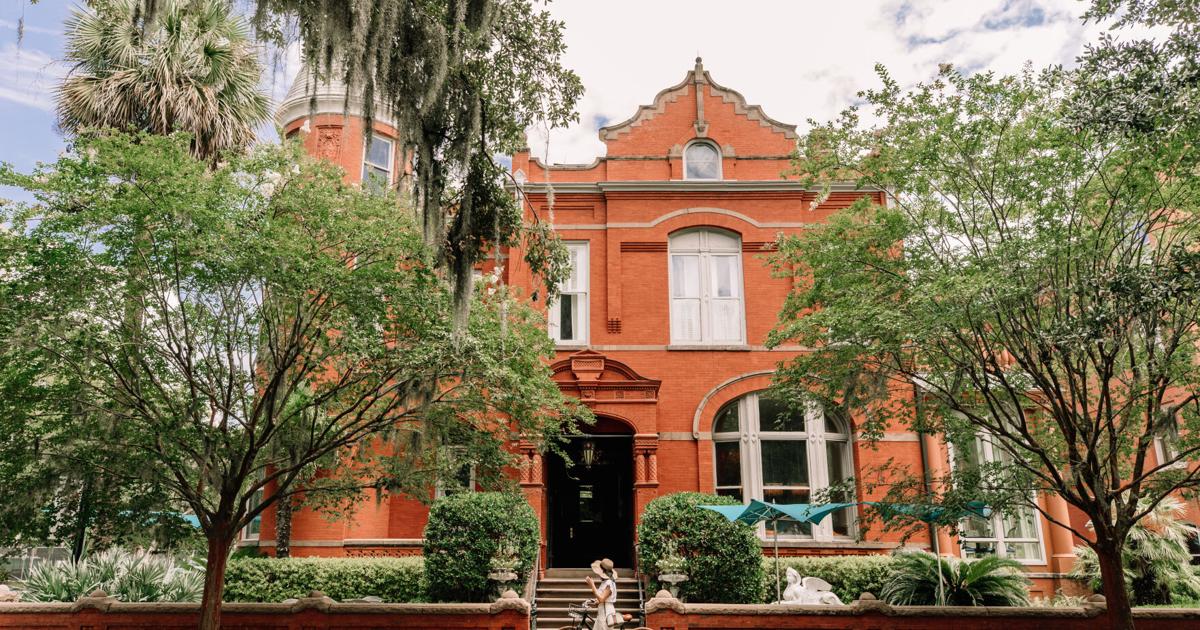 August 15 – Mansion on Forsyth acquired by LEFT LANE | Construction building
August 15, 2022 – The Forsyth Park Mansion has recently been acquired by new owner and owner LEFT LANE, a vertically integrated New York-based hospitality and real estate company specializing in the acquisition and transformation of hotels that share a common thread of textured histories and progressive cultural landscapes. LEFT LANE acquired the property for $52.5M in June 2022.
This fall, the historic property will begin a thoughtful and comprehensive multi-million dollar luxury renovation, expansion and rebranding, delivering a completely redesigned urban resort, which will debut in the spring of 2024. The property will launch a new concept of restaurant in the spring. 2023 inside the original mansion, which sits on its scenic grounds. Built in 1888 as a private residence for the Lewis Kayton family, the original mansion currently serves as the hotel's restaurant. It also houses a cooking school where guests can hone their cooking skills. The school will remain operational in the new urban station.