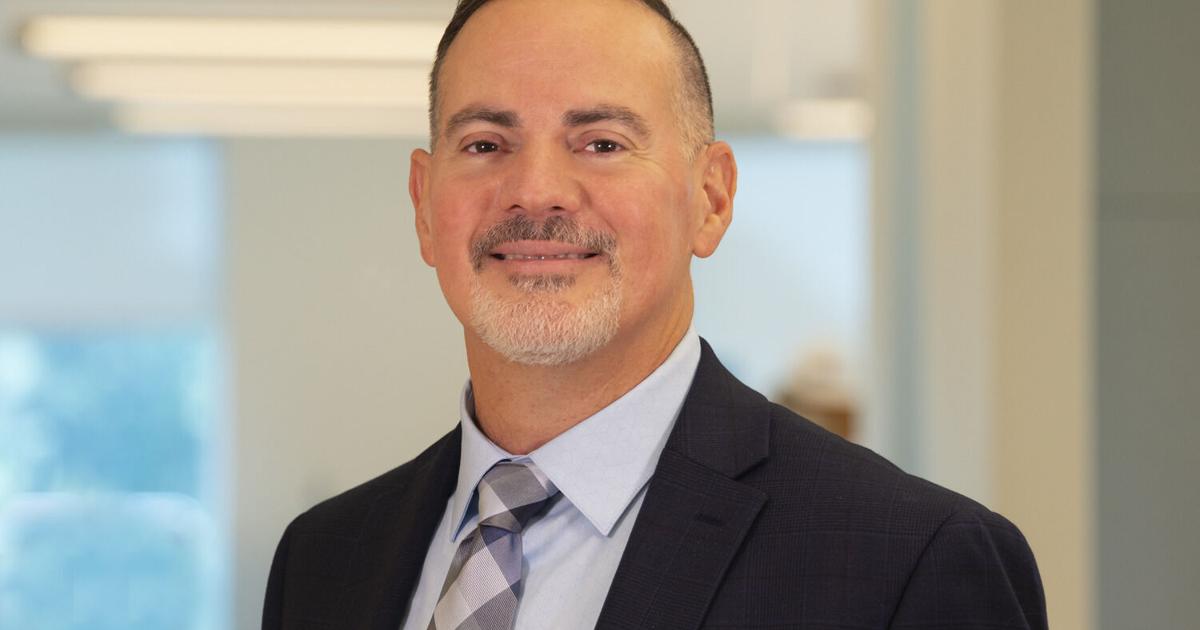 BRPH appoints a new president of architecture and engineering | New
MELBOURNE – BRPH, a nationally-ranked architecture, engineering and construction firm headquartered in Melbourne, Florida, today announced its new President of Architecture and Engineering, Raul E. Aviles Jr., PE.
Mr. Aviles has over 25 years of experience leading medium to large companies engaged in architecture, engineering and construction. Most recently, he served as Chief Operating Officer and Corporate Vice President for Latin America for AECOM in Phoenix, where he led the operations of a multidisciplinary, 650+ people international operation with a large portfolio of complex, multi-million dollar design and build infrastructure. projects. Previously, he was Director of Delivery and Vice President of CDM Smith, where he was responsible for building the company's West Coast Design and Build Center and expanding operations.
"BRPH is experiencing phenomenal growth, and Raul has both the experience and the heart to lead our architecture and engineering team as we continue to provide our clients with extraordinary solutions to their most pressing challenges," said Brian Curtin, PE, CEO and Chairman of BRPH's Board of Directors. "Raul's empathetic leadership style embodies the core of our mission and values, in line with the mindset of the founders of BRPH. We look forward to seeing the positive impact Raul will have on our team members and clients. »
Commenting on his new role, Mr. Aviles said, "I am delighted to lead our creative and innovative A&E team through a period of strong growth and market investment. These are very exciting times at BRPH and we have an incredible team of architects, planners, engineers, technicians and managers who are recognized as some of the most talented in our industry. We have a long and proud history of exceptional results; I am honored to be tasked with continuing our legacy and taking BRPH to new heights.
Mr. Aviles holds a Masters of Business Administration from the University of Arizona, a Masters of Engineering from Rensselaer Polytechnic Institute, and a Bachelor of Science in Electrical Engineering from the University of Puerto Rico as well as than many certifications in multiple states. He has published several articles and technical presentations on energy conservation throughout his career.
BRPH is a creative, technically-focused Architecture, Engineering and Construction (AEC) firm, providing solutions to mission-driven clients' most challenging programs. Leveraging its AEC technical talent, the company partners with customers in the aerospace, defense, manufacturing, commercial, education, entertainment and hospitality markets to identify gaps in their program delivery and create innovative solutions. Founded in 1964 to support the US space program, BRPH is consistently ranked among the nation's top companies and has completed a wide range of projects in the US and around the world. Based in Melbourne, Florida, BRPH operates regional offices in Orlando; South Florida; Atlanta; Charleston, South Carolina; Huntsville, Alabama; Seattle; Phoenix; and Palmdale, California. For more information, visit brph.com.