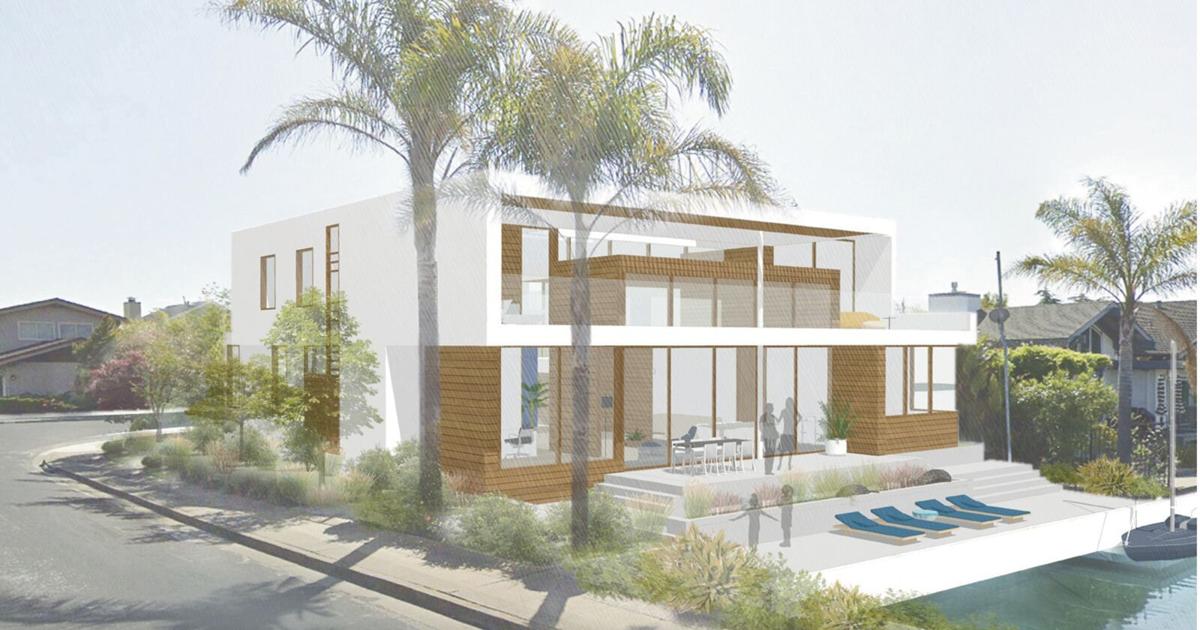 Foster City Evaluates New Architectural Guidelines | Local News
Foster City plans to update its architectural design guidelines for single-family homes, with the Planning Commission set to host multiple study sessions and community outreach for feedback.
The city is reviewing its policy and code regarding architectural design review of renovation or new construction of single family homes. The city hopes to update its outdated guidelines for residents looking to renovate homes while keeping the designs in a bordering neighborhood that will find it comfortable.