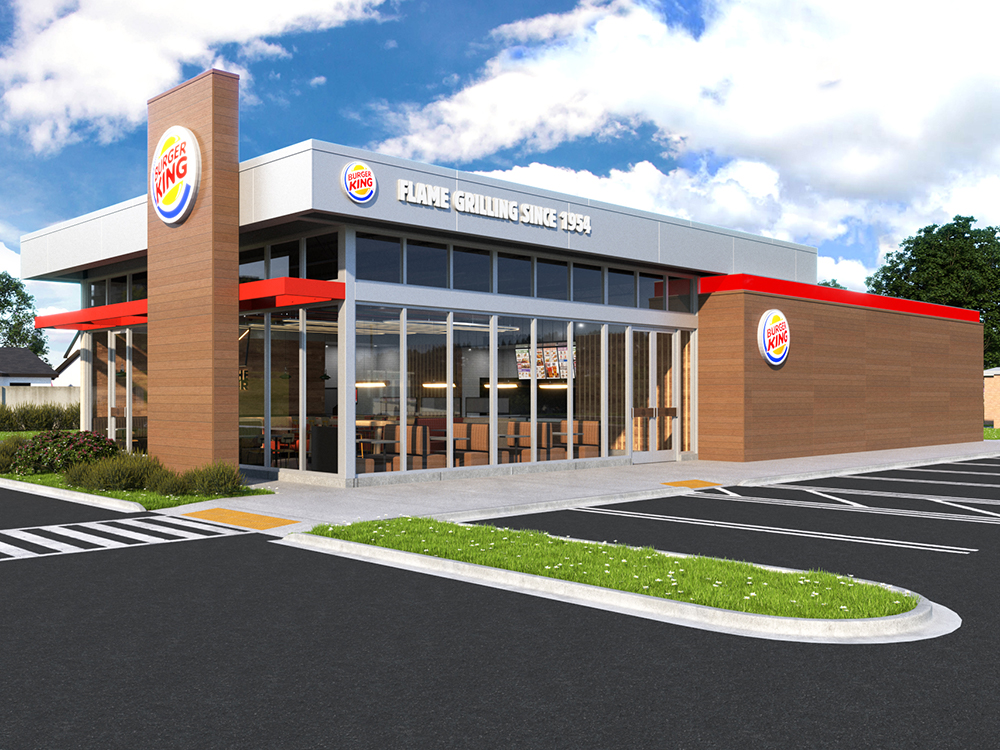 Franchisee launches construction of second Burger King
Construction will begin this year on Maricopa's second Burger King restaurant.
"(We're) going to open the second Burger King by the end of the year," said Tom Barnett, owner of the franchise on John Wayne Parkway and 52 other Burger Kings across the state.
Four years after Burger King opened in Edison Pointe, Barnett is moving forward to a second location – along the Maricopa-Casa Grande highway.
Barnett Management Co. of Avondale, the family business that opened its first Burger King in Maricopa in 2018, will build an approximately 3,200 square foot restaurant in The Wells. It will be located next to the Maricopa Kids' Dentists & Orthodontists office.
Preliminary plans for the restaurant have been filed with the city. Barnett said via text that the project had been delayed due to the difficulty of licensing in the current market and soaring construction costs.
According to a design brief filed with the city by Barnett's architect, the building would be placed on the western part of the site, with a double passage to the north and a parking lot to the east.
Pending any changes, Barnett will build Burger King's new prototype restaurant.
Barnett will also bring a new chicken restaurant, Slim Chickens, to The Wells.