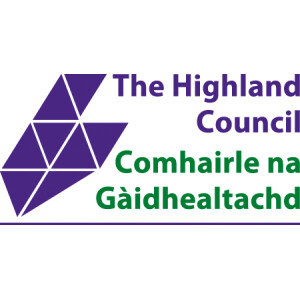 Highland Committee approves Thurso Conservation and Management Plan
Members of Highland Council's Economy and Infrastructure Committee have approved the Thurso Conservation Area Assessment and Management Plan, to help safeguard the town's distinct architectural and historic features.
Following public consultation and discussion with local councilors from the Caithness Area Committee, the boundaries of the conservation area have been amended to more accurately reflect Thurso's particular architectural and historic significance.
Councilor Ken Gowans, chairman of the economy and infrastructure committee, said: 'It is really important that the plan reflects and incorporates the views, thoughts and ideas of the local community. I would therefore like to thank all of the individuals, community groups and local businesses in Thurso who participated in the consultation sessions.
"They helped shape the development of this plan which will determine how the city's unique historic center is protected for current and future residents and visitors for many years to come."
---
---
The Thurso Conservation Area includes a diverse built heritage, ranging from the ancient St. Peter's Kirk, believed to date from 1125, to the grid street pattern as laid out by Sir John Sinclair around 1800.
The conservation area is characterized by many fine examples of Victorian and Edwardian domestic, civic and ecclesiastical architecture, including a large number of outstanding churches, public buildings and historic storefronts.
The plan will now be adopted as further guidance for all future development.
---