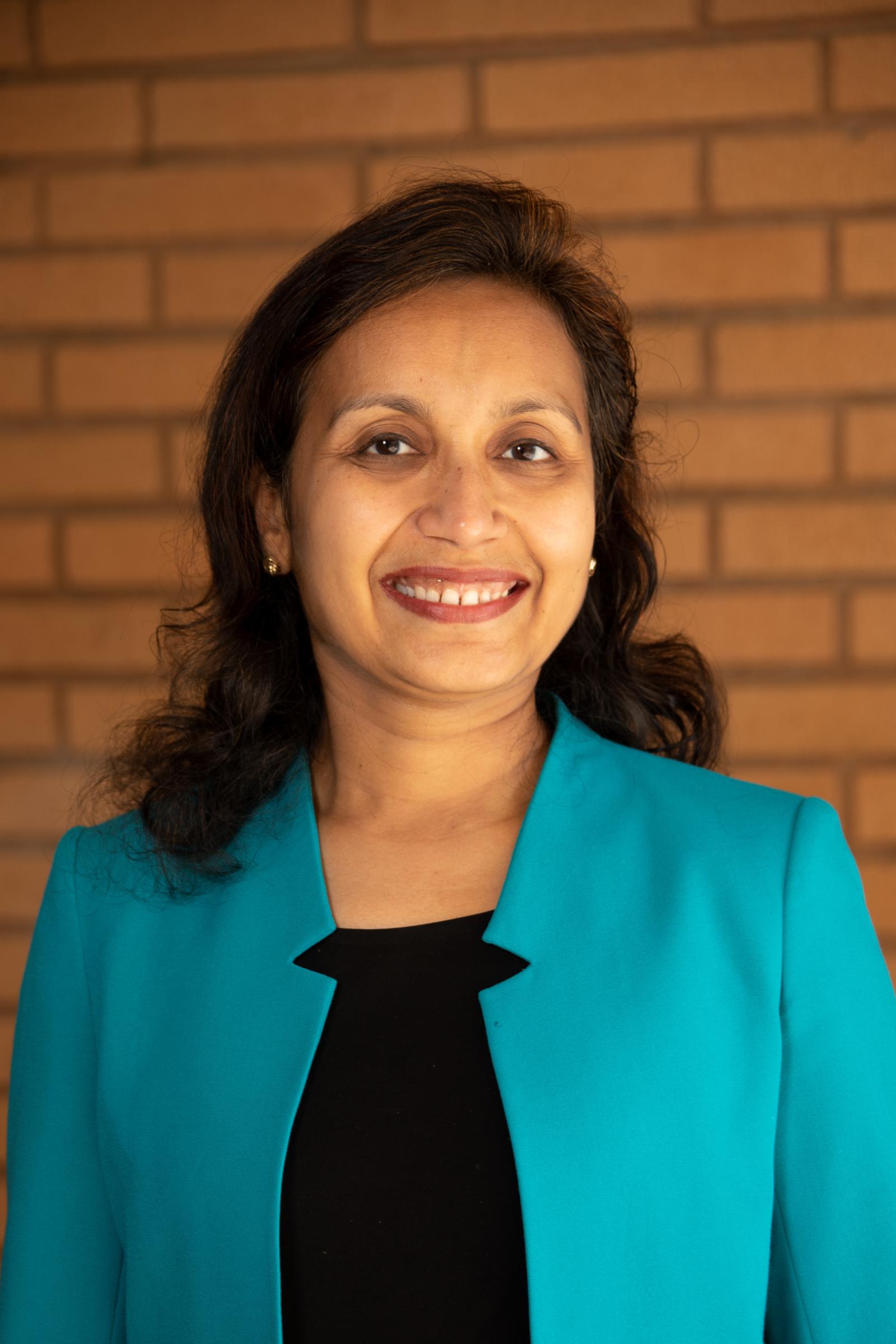 Howard University Architecture Lecturer Nea Maloo Receives Prestigious Course Development Award
WASHINGTON – Professor of Architecture Nea MalooAIA, was recently announced as the winner of the 2022 Association of Collegiate Schools of Architecture Course Development Award published in conjunction with Columbia University's Temple Hoyne Buell Center for the Study of American Architecture. The competitive prize rewards exemplary course proposals on the designated theme "architecture, climate change and society".
Environmental Justice (EJ) + Health + Decarbonization is the title of Maloo's winning course proposal. The course was designed to teach students how to place sustainable building practices at the center of environmental health, justice, and social equity. It was created as a new interdisciplinary course offered at Howard University College of Engineering and Architecture for students majoring in architecture, engineering, and environmental studies. It will be offered from fall 2023.
"This course encompasses architecture, climate and society as a whole and equips students to become leaders in sustainability," Maloo said. "By integrating decarbonization and health design methods into the building, we will create environmental justice for all."
The course will provide insight into the use of technological tools used in the field, such as energy simulation modeling, as well as collected data, healthy building materials, and design approaches in architectural design. Students will also learn the theory and practice of building decarbonization as a fundamental approach to environmental justice. The overarching goal is for students to learn how to design buildings with holistic strategies while applying decarbonization and using healthy building materials that will promote climate justice within the architectural profession to the local and global community. at large.
According to the Buell Center website, the proposals selected for the prize had to include methods and themes that innovate within the institutional framework of the educator. Students should be challenged in a way that carries the same weight as the challenges society faces during a pandemic as the intertwined causes and effects of climate change prevail.
Howard University's Department of Architecture has drawn heavily on the rich heritage of Washington, D.C., since it began offering degree programs in 1911. The department focuses on educating and promoting of design research and technical application among students around the world, especially those from Africa. diaspora. For more information on the Department of Architecture, please visit: www.arch.cea.howard.edu.
For more information on the design of Maloo's award-winning course, please contact Hayya Shah at [email protected].
About Howard University
Founded in 1867, Howard University is a private research university comprised of 14 schools and colleges. Students follow more than 140 study programs leading to undergraduate, graduate and professional degrees. The University operates with a commitment to excellence in truth and service and has produced one Schwarzman Scholars, three Marshall Scholars, four Rhodes Scholars, 12 Truman Scholars, 25 Pickering Scholars, and more than 165 Fulbright recipients. Howard is also producing more African-American doctorates on campus. recipients than any other university in the United States. For more information about Howard University, visit www.howard.edu.
Media contact: Sholnn Freeman; [email protected]