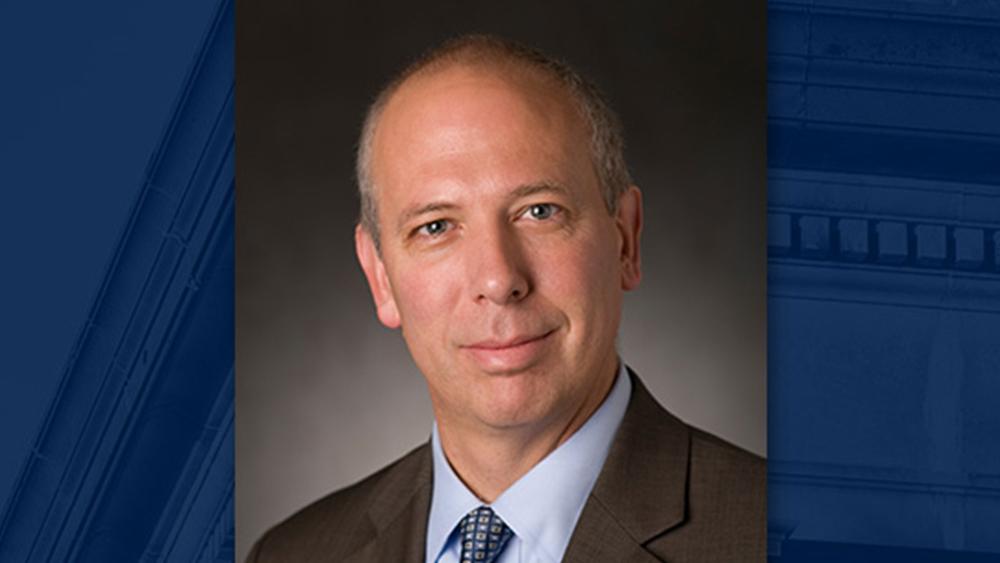 Penn State architectural engineer inducted into the National Academy of Construction
UNIVERSITY PARK, Pennsylvania — John Messner, Charles and Elinor Matts Professor of Architectural Engineering and Director of the Computer-Integrated Building Research Program at Penn State, was inducted into the National Academy of Construction (NAC).
The mission of the academy is "to recognize and honor individuals for their distinguished contributions to the construction industry and to share this reservoir of expertise as a service to the nation". according to its website. New members are selected for "extraordinary leadership, outstanding achievement, and enduring improvements in construction engineering and management," according to the selection notification letter.
"John's applied research in the field of digital construction brings direct practical improvements to construction projects," said Sez Atamturktur Russcher, Harry and Arlene Schell Professor and Head of the Department of Architectural Engineering at Penn State.
A graduate of Penn State's architectural engineering program, Messner specializes in building information management, digital twin technology, lean construction, and automation in construction research. He has received several grants from the National Science Foundation to study the application of immersive technologies in the architecture, engineering and construction industries, and he has led the development of Penn State Immersive Construction Labs.
"It is an honor to be elected to the National Academy of Construction and to join such influential industry leaders," said Messner. "I am especially grateful to all of my current and former students who have advanced our research, as well as to Victor Sanvido, who was my advisor when I was a student at Penn State and is now a member of the NAC."
Since 2001, Messner has been leading the Penn State Computer Integrated Construction Research Program. The program brings together architectural engineering faculty and students with members of other departments and the Physical Plant Office at Penn State to advance research in technology and process transformation to improve the industry of building.
"We had the opportunity to work on numerical modeling standards that have been adopted by many public and private organizations," Messner said. "The adoption of these standards has resulted in a built environment that becomes more sustainable and provides a better place to live."
Messner received the 2022 Computing in Civil Engineering Award from the American Society of Civil Engineers (ASCE). He is chairman of the US National BIM Standard Initiative at the National Institute of Building Sciences, which awarded him the 2021 Distinguished Service Award for his many years of involvement. He serves on the board of directors of the Lean Construction Institute, chaired the IT division of ASCE, and is one of the key faculty members of the Penn State Partnership to Achieve Construction Excellence.
From 2011 to 2016, Messner led the Building Energy Informatics working group in the Consortium for Energy Innovation in Buildingsa multidisciplinary collaboration of universities, private sector technology companies and economic development agencies focused on developing solutions to address the energy efficiency challenges of small and mid-size commercial buildings.
The induction will take place on October 6 at the 2022 NAC Hall of Fame Gala in Scottsdale, Arizona.