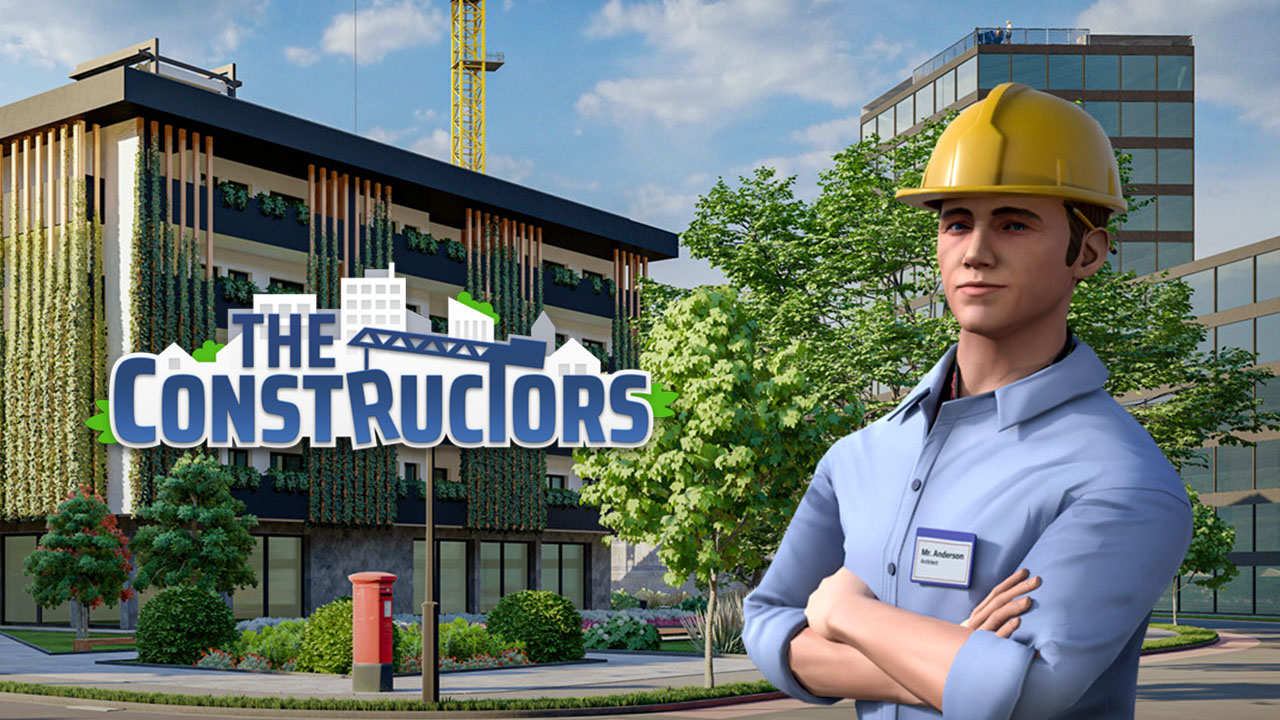 The Constructors construction simulation game announced for PC
Publisher Frozen District and developer Ancient Forge Studio have announced a building simulation game The builders for computer (Steam). A release date has not been announced.
Here is an overview of the game, via its steam page:
About

Become a construction company owner and help rebuild the crumbling cityscape of Wondersville. Design new neighborhoods, hire contractors to realize your vision, and try to stay calm while dealing with your customers. Will you play by the rules or take shortcuts to maximize your profits?

Main characteristics

Design your own neighborhoods – Unleash your creativity and build the neighborhood of your dreams. Adjust your designs to meet the needs of your customers. Decide on the materials, the number of floors in the building, the shape of the apartments and the type of light bulbs used in the hallways. Choose from a plethora of landscaping options to make your properties more attractive. Will you opt for a small community playground or a rooftop basketball court?
Run a construction company – Claim a boss chair and become a construction company owner. Facilitate the entire process, from designing the architecture to supervising your workers. Manage the business side of things, take advantage of your newly built units and gather funds for your next investments.
Adapt to unexpected events – Don't be surprised when your steel beam transport is blocked by a random group of protesters! You may have to compromise on your plans to keep your business running smoothly. Choose between installing expensive solar panels on your roofs or risking delays from disgruntled neighbors.
Restore Wondersville to its former glory – Rebuild the city one plot at a time, transforming it from a run-down city on the outskirts of society into a sprawling metropolis. Keep up the pace, as other investors will do anything to move forward and leverage their city hall ties. Invest your reserve funds in unique urban projects that will open up new opportunities for the most ingenious entrepreneurs.
Take advantage of the latest technologies – The people of Wondersville strongly support any business owner who decides to use sustainable urban solutions in their projects. The world will not repair itself without the help of the most influential. People will look to you to take the initiative and lead change towards a planet-friendly future.
Watch the trailer below.