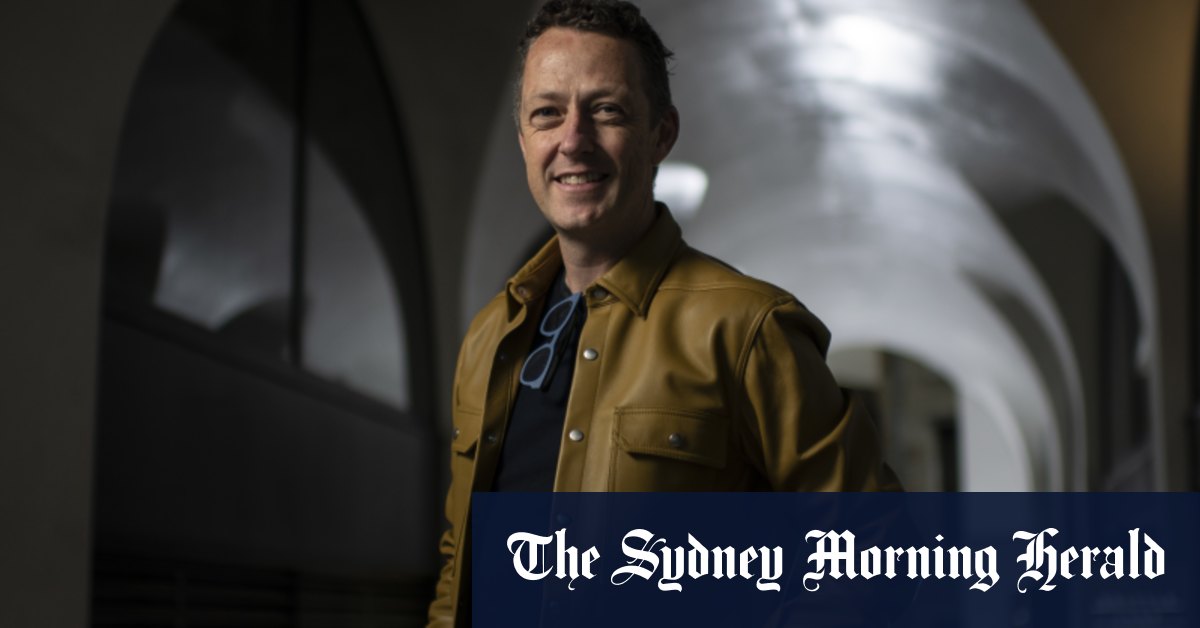 The NSW Architecture Awards recognize the small and the large, the public and the private
SJB was the project architect coordinating three architectural firms at Quay Quarter Lanes, bounded by Loftus and Young Streets near Circular Quay. He also designed one of the award-winning buildings, 9-15 Young Street.
But the apartment building at 8 Loftus Street by Studio Bright won the highest accolade for multi-residential architecture, the Aaron Bolot Award.
The jury said the Quay Quarter Lanes project has contributed to a generational redesign of this gateway neighborhood to Sydney Harbour.
The project lasted six years, Haddow said. "Buildings become part of you," he said.
"It's a pretty intimate process of designing a building and getting it done. You get quite emotional. When you leave them, you feel like you're sending your child to boarding school.
Loading
The buildings are all brick, but with very different designs.
They are connected by intersecting walkways – one following the path of a colonial sewer – to create a village where people live, work and eat, and where the public feels free to enter.
A bubble tea cafe attracts local office workers to what was once a seedy road.
"They're diverse, they're intriguing and it's like they're talking together. It's almost like a conversation taking place," Haddow said of how the buildings are connected.
SJB was also one of three architectural firms, along with Durbach Block Jaggers and Tonkin Zulaikha Greer, to be awarded the prestigious Premier's Prize for their work which brought Newcastle's eastern cul-de-sac back to life.
Loading
The Best New Home award, the Wilkinson Award, was won by Sibling Architecture for Stable House on land found in the densely populated Forest Lodge in Sydney's inner south-west.
To add life and color, architect Qianyi Lim – also awarded this year's Emerging Architect award – used tiled walls to add life and color to the home she designed to grow and adapt as her family changed.
One wall is covered with ultramarine tiles. Another wall is papaya. Others are teal and pink.
Other prizes awarded
The William E Kemp Prize for Education went to DesignInc Sydney, Lacoste+Stevenson and bmc2, architects in association, for Ultimo Public School.
The Milo Dunphy Award for Sustainable Architecture was won by Harley Graham for Phoenix House.
The Hugh and Eva Buhrich Award for Alterations and Additions to a House was won by Anthony Gill Architects for North Bondi House.
The John Verge Award for Interior Design has been awarded to 60 Castlereagh Street by Aeta Studio.
The Robert Woodward Award for Small Projects was won by Welsh + Major.
The Blacket Prize for Regional Architecture was won by Cox Architecture for Eden Port Welcome Centre.
The author was a lay juror on the jury deciding the Australian Institute of Architects' NSW award for new housing.
The Morning Edition newsletter is our guide to the most important and interesting stories, analysis and ideas of the day. register here.