VIDEO | On a note of history
May 12, 2022 – Kewaskum, WI – There will be a ribbon cutting on Saturday, May 14, 2022 at 10 a.m. for the new Foundry 45 in Kewaskum, WI. The facility once housed the former Amerahn Dance Hall and before that Steve and Mary's Minor Bar.
On a historical note: At a recent friends and family event at Foundry 45, the family brought the original architectural designs for the Amerahn Dance Hall. The time was 1974 and the drinking age was lowered to 18 when the dance hall was built.
After 41 years in the tavern, the Kleinke family sold the Amerahn in Kewaskum.
When the story was first published on WashingtonCountyInsider.com, the community reminisced about their memories of the Amerahn and the old Steve and Mary's Minor Bar. Below is a submitted photo taken by Kirk Dyken.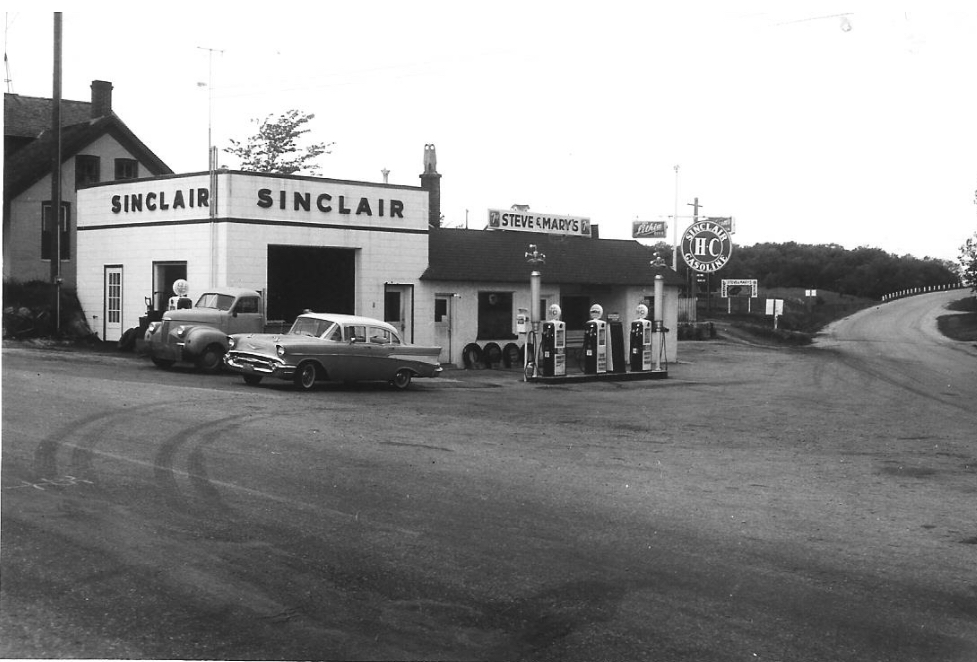 "The first time I walked in here was at Steve and Mary's Minor Bar and my friends sat me down in a chair and within 10 minutes I had 15 beers in front of me," the owner said. Amerahn, Marie Kleinke. "I think beers were 7 bottles for $1 back then."
MaryAnn Gierach
Omg, I also remember those days when you held one in each hand and had others lined up at the bar waiting for you to drink! Oh the good old days at Steve n Mary
Click on HERE to take a look inside the new Foundry 45
linda rich
Lyndon my husband (WBHS Class of 1960) was a regular at Steve and Mary's until he joined the Navy in 1963. We haven't lived in the area since then but he has many wonderful memories of the good times there. We exchanged Christmas cards with the Rahns until a few years before they passed away.
Richard Bechler
Was a regular Wednesday night hangout where you could get a bucket of PBR (10) for $10
Yes, I was 17 and someone yelled at me Steve fired me.
always kept coming back. It was the time! Lots of fun…
Lonna Karnitz
Have lots of memories lots of fun a bottle of beer I think was 25 cents
John Backhaus
brings back many memories. I started going there 40 years ago. I ate my first frozen pizza there, a Tombstone of course. they also had a great cheeseburger and fries combo.
Susie Graff
When we booked our wedding there, the shell of the building was in place and the electricity was hanging from it. The wedding was in October 74. Great place. in the good old days. . Lots of good times line dancing, polka dancing, golf banquets and so on. Good luck and best wishes in your retirement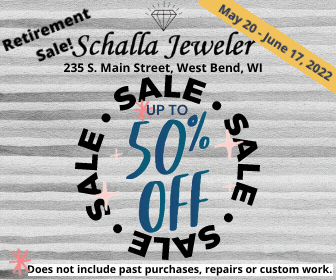 Cathy Koopman Wiedmeyer
Best wishes for this new chapter of your life and happy retirement Marie! I loved seeing Rocket 88 and Class of '62 back then. The floor was still crowded.
Lynn Thull
Congratulations Mary, Brian and Adam!!! Great times at The Amerahn dating back to the night I was born, listening to the BTO, attending many weddings and birthdays, my 21st birthday dance there, bartender banquets and rock dances, playing on that stage many times with the GTD…you will all be missed, but not forgotten!! The wonderful memories and pictures remain!! (Now to find this photo of Brian and I cutting a rug on the dance floor when we were younger, maybe 40 years ago)…
Mary Jo Weiss Carlton
Larry and I held our wedding reception there on January 4, 1975. Later, we took lessons in ballroom dancing and Polish hops. Good luck in your retirement!
Earl and Marie Kleinke bought the establishment in 1980. "Earl always wanted to own a bar," Marie said. "Many rock bands have performed here including Rockin '88 and Herman's Hermits."
"I remember floors and windows shaking when I was a kid," Brian said.
The Amerahn has been on sale for a year. "My knees hurt and I'm of retirement age," Marie said.
Before the Kleinkes owned the establishment, the business was a hot spot known as Steve and Mary's Minor Bar. The owners were Steve and Mary Rahn.
They then built the Amerahn Bar and Hall with their daughter and son-in-law, Jeanne and Allen Amerling.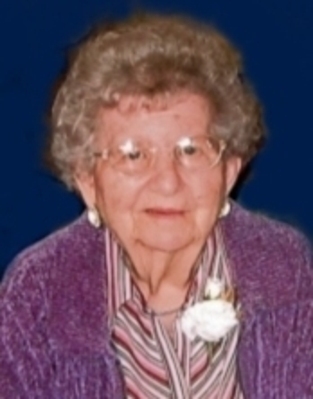 Mary Rahn died in September 2013.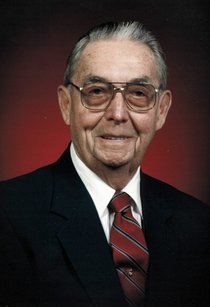 Steve Rahn died on August 22, 2014.
The Hall was a popular and favorite gathering place for many.
The Amerahn will host a final LAST BASH with Riding Shotgun on Saturday, MARCH 20. Riding Shotgun will also be playing the February 20 event. Both are open to the public.
FB cover photo courtesy of Kirk Dyken
Related